Street Gokart TOKYO ツアーin 麻布・白金!公道ゴーカートツアー白金オフィシャルwebサイトです。公道を走れるゴーカートで東京タワー、六本木、お台場など東京のホットスポットを楽しんじゃおう!Enjoy Tokyo Activity
メニュー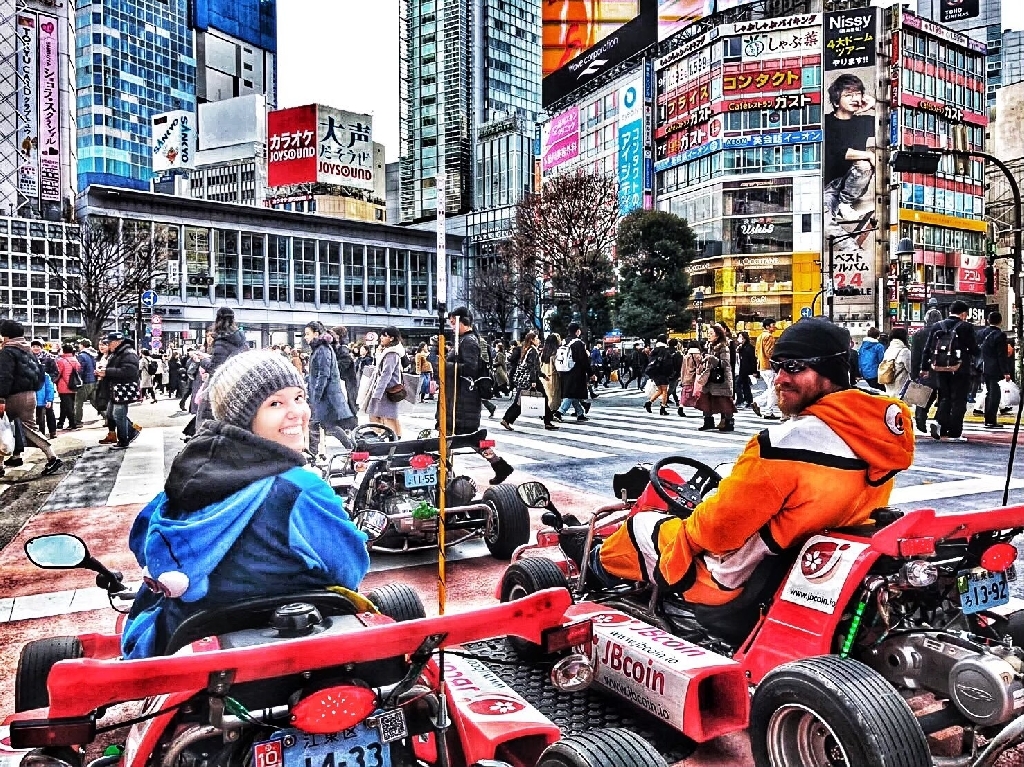 Shibuya course (Course A)
Course A - Normal course
・shibuya course
At This course A,
We will drive around the center of Tokyo. When we stop at the signal, people at the crosswalks will pause to take pictures
and people waved. Many customers say "It felt like we were celebrities".
Please check the Cource MAP.You can go to Tokyo Tower, Roppongi, and Shibuya.
** Happiness Delivery Offer: Just promise to talk about your trip, what you see, what you feel,
what you think to those who are precious to you. We think this is Happiness Delivery.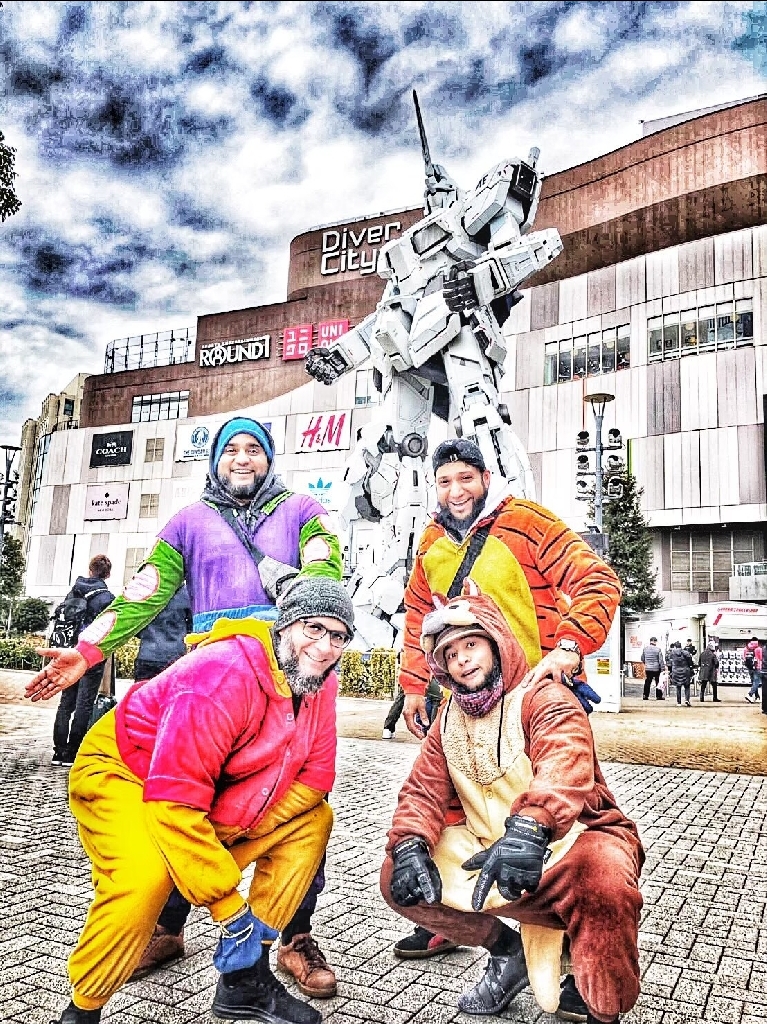 Odaiba Excite course (Course C)
At This course C,
We will drive around the bay side of Tokyo.
Beautiful sight and hi-speed driving through Rainbow bridge.
Many customers say "the highest so far".
Please check the Cource MAP.

You can go to Rainbow Bridge, Odaiba, Tokyo Tower and Roppongi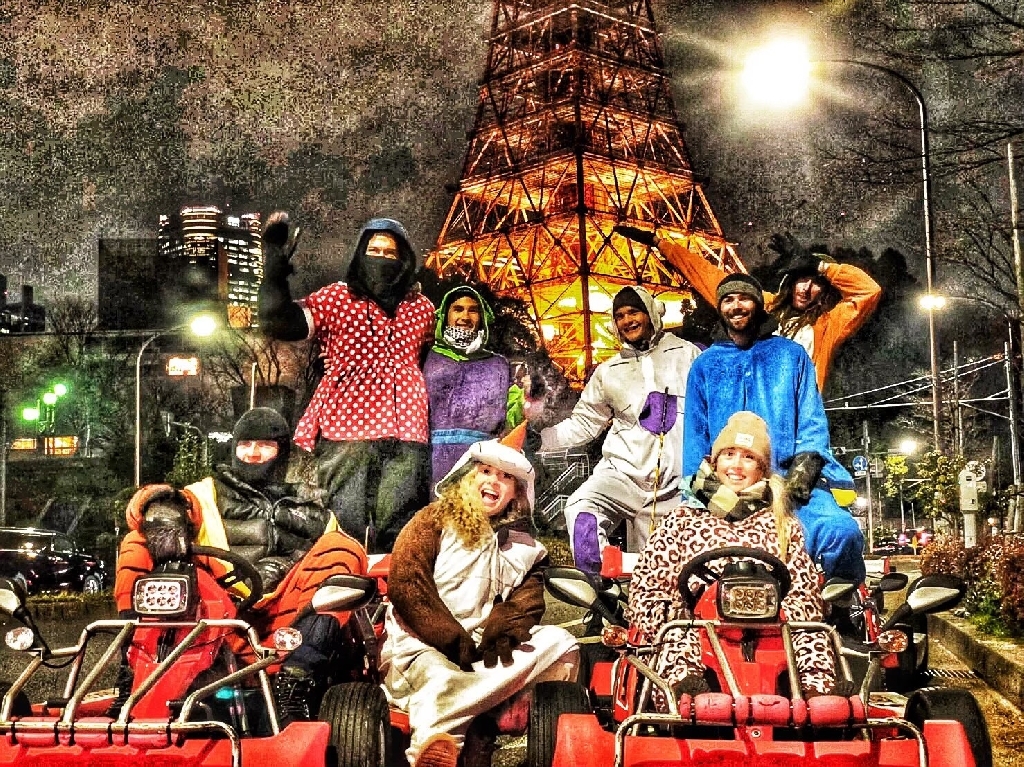 Tokyo Tower trial course (Course B -Beginners course)
At this course B ,
Leave the Garage and break in to the Tokyo Tower,
Gentrly drive running Roppongi, Hiroo from small break.

this course is for trial beginner's course.
店舗名
Street go-kart Roppongi platinum matsuri
住所
〒 108-0072
東京都港区白金
アクセス
最寄り駅は三田線 白金高輪
TEL
080-4664-8055
営業時間
10:00~21:00
月曜日10:00~21:00
火曜日10:00~21:00
水曜日10:00~21:00
木曜日10:00~21:00
金曜日10:00~21:00
土曜日10:00~21:00
日曜日10:00~21:00
祝休日10:00~21:00
定休日
火曜日
お問い合わせメールアドレス
shop@shirokane-matsuri-gokart.tokyo
ホームページ
https://shirokane-matsuri-gokart.tokyo/